Estas fotografias de cocinas y armarios fueron realizadas para Induo en su showroom de Zarautz. Induo comercializa armarios y cocinas a medida, de esta manera sus clientes pueden elegir entre su gran gama de materiales y acabados. Se fotografiaron diferentes ambientes de armario: vestidor, armarios en L, de puertas correderas y de batientes. Las cocinas también brillaron por su refinado diseño.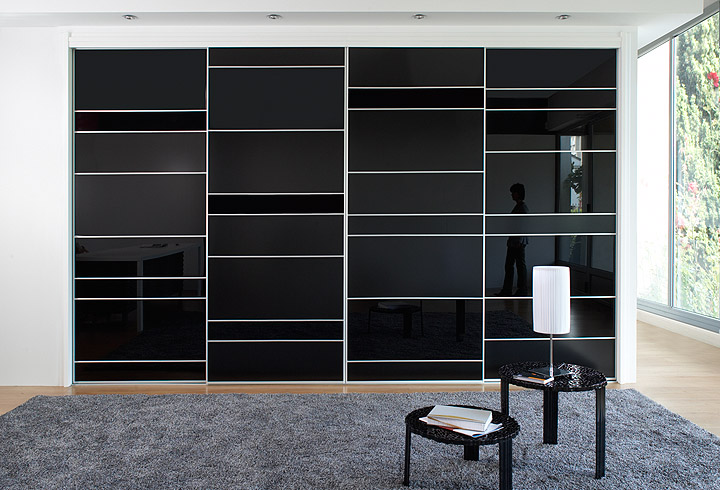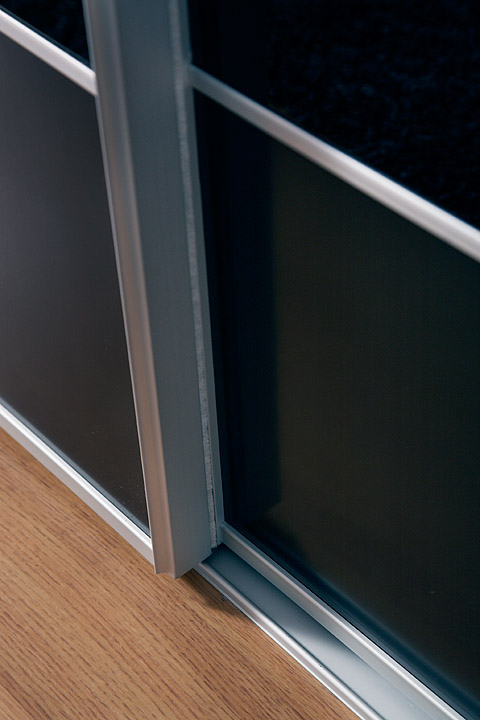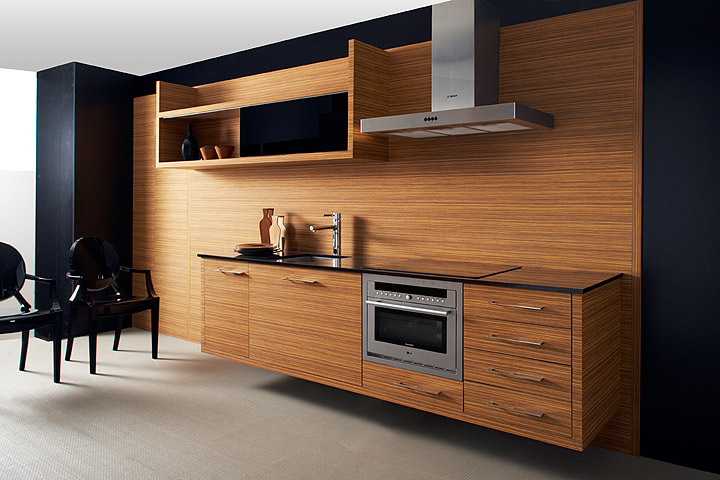 Read more »
The Capsule Lamp has captured our imagination. The intriguingly interactive lighting fixture gleans its idea from the plastic toy capsules of vending machines.
Initially, the Capsule was designed by Hong Kong-based Design Systems Ltd for the Actif children's wear brand, but it has now taken on a life of its own giving tinkerers and creatives another reason to customize and make it their own.
The interior of the headquarters for KH Gears exudes a sense of engine power, industry and technology. One can almost hear the metallic rumble of massive machinery, toiling tirelessly in a massive engine room somewhere in the not-so-distant future.
The 855 square-meter (about 9,200 sq.ft.) first phase of the 5,300 square-meter (about 57,000 sq.ft.) industrial laboratory and office space of one of the world's largest gear producers, opened in Zhuhai, Guangdong, China, in December 2011. The remainder of the space will be developed along the same design guidelines in 2013.
Before you start scrolling down the list, first take a look at what you are sitting on. Now that you've done that – it's time to see 20 really creative and modern chairs designs that will make you feel bad about your chair. Yes, we are bad!
1. The Octopus Chair
The artist wanted to be faithful to the animal's physique and the natural majesty of its movements, therefore  Maximo attended to each physical detail of the octopus in order to make the animal the unique protagonist of the whole piece. [1] (Designer: Maximo Riera)
2. Meltodown Chair
If you happen to be looking for a new set of chairs and like to stand out from the crowd, take a look at this almost alive Animal Chairs collection by Máximo Riera.
Máximo Riera has been a practicing artist for over thirty years. Inspired by his travel and experiences through Europe and the Caribbean Islands, Máximo's vibrant use of colour and evocative attention to detail have been an inspiration which convey the meaning of his creations.
The Animal Chair collection constitutes a diverse range of species, from mammals to reptiles. Each creation retains the animal's natural vitality whilst being totally biological accurate in their appearance. This collection is homage to these animals and the whole animal kingdom which inhabits our planet, as an attempt to reflect and capture the beauty of nature in each living thing.
Website: http://maximoriera.com
Rhino Chair
The main reason Maximo Riera chose to create a chair is because it is an everyday object, something taken as common and banal in our lives.
"Whilst considering the chair's basic functionality, I also wanted to bring it alive, make it more present and create a stronger link between the spectator, the piece and the surrounding space," says the artist.
Polish artist Przemek, also known as Calabarte, sculpts beautiful patterns on African gourds which later become heads of his extraordinary lamps. When you switch on one of his lamps, the light coming trough the cracks of the gourd turns a room into a dreamlike space.
Przemek studied building engineering at a technical university and even worked in an architectural studio for 3 years. However, after 7 years of studies he decided that making lamps was his real passion, so he quit both his job and his studies. He traveled far away to Senegal and brought back some of the African gourds which he used as his main material to create his fascinating lamps.
Website: calabarte.com
We spend about one-third of our lives asleep, and if you live for 90 years, 30 years would be spent sleeping. So, the next time you buy a new bed, keep in mind that you will spend a huge amount of your life just lying on this piece of furniture. Picking an ordinary comfortable bed may seem as a good idea, but the problem is,  nobody will ever notice it. If you want to show off, you need something more unusual, and this list of 25 creative bed designs is a good way to start.
1. Vertical Bed
This bed encases the sleeper in a marshmallow of comfortable cushion while supporting the body in an upright position. (Designer: Ernesto Neto)
2. Foldable Bed
Even though this chair looks like it has just been sliced by a ninja, you shouldn't be afraid to take a seat – it stands perfectly stable.
The "Cut Chair" designed by Peter Bristol has only one unbroken leg, and creates an optical illusion that it's about to fall. However, a plate concealed by a thick carpet allows a robust cantilevered seat. Currently, the artist is looking for a partner that would like to have the Cut Chair made for installation or production.
Would you dare to take a seat?
Website: peterbristol.net
Wall hook probably doesn't sound like something very cool, but we have 20 arguments to prove otherwise.  These 20 creative wall hooks examples will show you that even the simplest everyday object like a coat hook can become an exciting home and office accessory. It's also a perfect way to make a good first impression to your guests!
Now scroll down the list and don't forget to tell us which one you like the most.
1. Dart Coat Hook
Make a playful statement in your wall! Set of three Stainless steel darts with a special wall fixing. A unique hook for hanging your favorite hat or jacket. (Designer: Anthony Chrisp)
2. 8-Bit Hanger
Mount to your wall, and then use to hang your non 8 bit stuff. (link)